Hey everyone! I'm excited to teach you a little more about Essential Oils today!
Today's Oil:: Orange!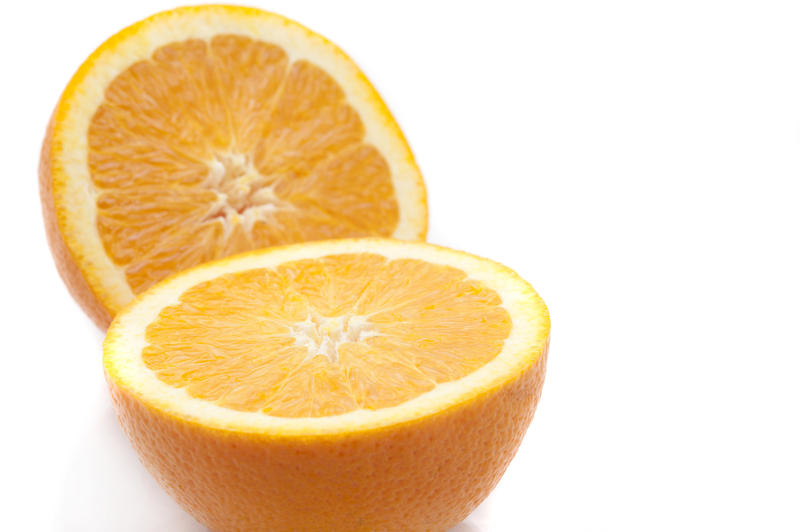 I've always been a big fan of oranges! They are so refreshing and energy boosting-- we would always down a couple of oranges each on the sidelines of our JBU Ultimate club tournaments! Little did we know the rinds that we peeled off have even more to offer!
How is Orange Oil made?
Orange oil is made from cold-pressed orange rinds from the USA, and packs a high dosage of the power of an orange in one little drop!
Why would I want Orange Oil?
It can be added to laundry to freshen the stinky load!

It is known for the purifying and cleansing properties that it naturally gives

The aroma can be diffused and has a

refreshing sugary-sweet citrus smell throughout the home that helps invigorate and energize!
Anything else I should know?
You can use orange oil without dilluting, but =
It's pretty amazing what God's creation can do!
Questions on essential oils?
Please reach out to [ifrog4fr(at)gmail(dot)com]!
*Remember, I'm not a trained medical professional and would encourage you to read those labels!
These statements have not been evaluated by the Food and Drug Administration. This product is not intended to diagnose, treat, cure, or prevent any disease.
[remember that other brands of essential oils are different (and I cannot recommend them for the same uses!)