One of the loveliest things is going for a rainy fall drive to a family coffee shop date. This is one of our favorite Monday activities, since it is my husband's day off, and most everyone else is not out and about! Around our home we have zillions of Starbucks and Dunkin' Donuts..."Hangout" coffee shops are quite hard to come by --which makes me a little bit sad when I think the casual local places that are found all over Northwest Arkansas --including:
Dear South Florida...where have all of the cool places gone? Well -- we found one thanks to recommendations from our lovely
Coastal Community Church
family --
Here are some pictures from our last family date! Today we're checking "Enjoy a 'Fall' beverage" from our bucket list! The boys started off with ordering a gluten-free cupcake, mocha, and chai!
Enjoying some fall drinks and treats as a family
Where are your favorite places for a tasty fall drink or family date?
Don't forget to enter our
Bible Giveaway
this week!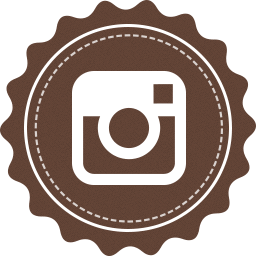 Linking up today with
Mommy Moments
,
According to Laura Jean
on the Fall Family Bucket List from
Wife Mommy Me
! Check out some more autumn treasures
HERE
!