We made it to Friday dear friends! Look back and look forward -- what are some top 5 that come up in your mind? Here are mine!
one. I'm leaving for the Women of Faith conference "From Survival to Revival" TODAY! I'm all geared up and ready to go! I have a brand new notebook to write words of truth!
Um...check out the Line Up! I. am. pumped.
two. I've been LOVING that people are entering the Bible Giveaway that I'm doing on the blog this week -- one of the entries is to leave a comment on the post sharing why you would like to win the MEV Bible -- and the answers are inspiring! I wish I had a caseload of Bibles to hand out! AND there is still time to enter!
three. I had a lovely midwife appointment in our home on Monday at 18 weeks! I got my blood-work back and everything is looking good. I loved hearing my baby's heartbeat as I laid on the couch -- I'm measuring right on track and have actually started gaining weight rather than loosing :) YAY!
four. Josh and I have been having great discussions and story sharing with the people in our connect group! This week we discussed the Sacred Pathways of the Naturalist and Sensate -- I'm SUCH a Naturalist, and had a grand time listening to others tell stories about God revealing something to them, giving them encouragement or moving their hearts through his creation! I really appreciate the variety of people and backgrounds in our group -- just the way it should be!
...this is me in my natural habitat...being a naturalist and enjoying God's creation - from Hawksbill Crag in Ponca, Arkansas -- because I may be missing autumn in the Ozarks right about now
five. Thursday morning I got to record an announcement video for our church! It was a very new experience for me, and I'm sure it will be weird to see myself on the screen on Sunday morning -- but I had fun time! aaaaand my friend Jessica took some pictures! Cheers to trying something NEW!
What are some great things from your week?
**Don't forget to enter this week's GIVEAWAY! A Modern English Version Bible!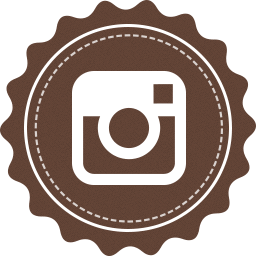 Pinterest | Facebook | Instagram | Twitter | Bloglovin'
Click this button to vote for me and my blog!
Linking up today with some super people::
Elizabeth from Oak and Oats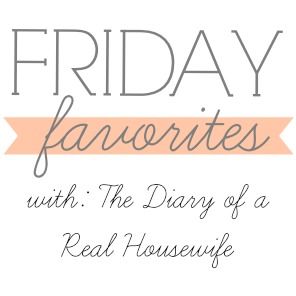 Friday Favorites with Jennie of The Diary of a Real Housewife
Friday Favorites with Andrea of Momfessionals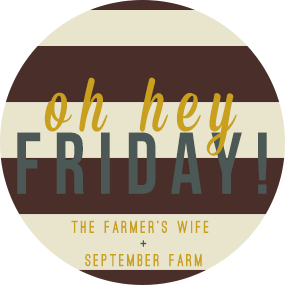 Oh Hey, Friday with Karli of September Farm
High Five for Friday with Lauren of Lauren Elizabeth