Every day has quite the ups and downs when staying home with a 2-year-old and being pregnant! The
Mamas Tell All
link-up is going strong again this week with this new topic :) Here are some of my recent smiles and stresses::
Some of my favorite "Marshall sayings" that put a smile on my face
"Good to see you, Mama!"
"I love you SO much!"
"I help you!"
"I like it!"
"Sing song 'Jesus', Mama!" (Jesus Loves Me)
"I love you through-through!" (from the book I Love You Through and Through)
"See ya soon!"
"Mama, pray!" (anytime of day...he closes his eyes tight and holds his little hands together, nodding in agreement and ending with a big "AMEN!"
The wonder and excitement of discovery
...when he builds with jumbo Leggo's
...as he is figuring out some of the colors
...when we snuggle up and read a book
...when he celebrates when he knows did something good
...as he colors with crayons
...when joyfully greeting those he loves
...each time we go outside and he points out what he sees
I love seeing his compassion and caring nature -- it gets me excited about his big brother-ness!
And now for Pig and Dac's Toddler Topics

link-up

--

How to NOT lose patience with your toddler

::
Honest-to-goodness, the stresses are hard to work on! I often feel like I'm saying and working on the same things every day! Right now the main issues are little man's demanding attitude and general roughness. Spills, messes and broken valuables can eat away at a person. It is so nice to have the "smiles" sprinkled amidst the frustrations!
Here are some of my go-to remedies to try and help in tense or out-of-control situations:
Attack with silliness - Tickle monster, goofy song, weird voice/strange face, kisses
Be consistent with consequences corresponding with offenses - time IN, time OUT (with 2 min timer)
Change activities
take Deep breaths (both of us!)
give Eye contact and lower the volume, reinforce expectations
Fold those hands and pray together -- this really helps me and my son -- for real
Go outside
get some Help -- I'll switch with my husband while I cool off, or have a friend over
What are some of the ups and downs you're facing -- what has helped?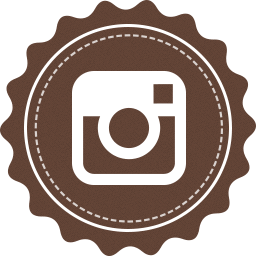 Pinterest | Facebook | Instagram | Twitter | Bloglovin'
Click this button to vote for me and my blog!